Recht der Werkelijkheid is the VSR Journal.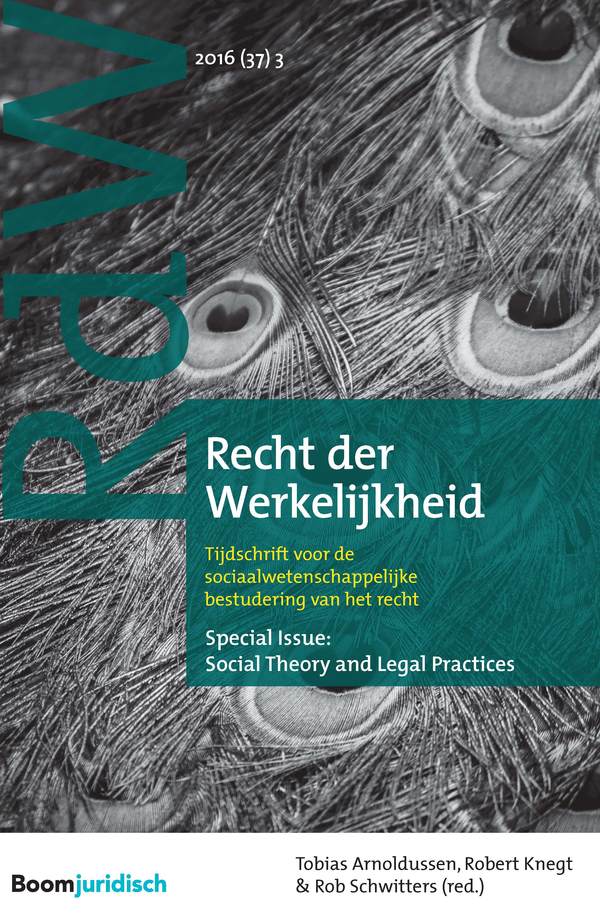 20 December 2018
Bregstein-symposium 'Rechtvaardigheid en de civiele rechter' Amsterdam Centre on the Legal Professions Het Bregstein-symposium this year is focusing in justice and the position of the judge in private law cases. This symposium valediction of prof. ruth de Bock from the Bregstein chair which she has occupied for three years. The symposium is located in the…
14 March 2019
Dear all, please save the date of the coming VSR yearly conference 2020 in Nijmegen. It takes place on Thursday the 16th and Friday the 17th in Nijmegen.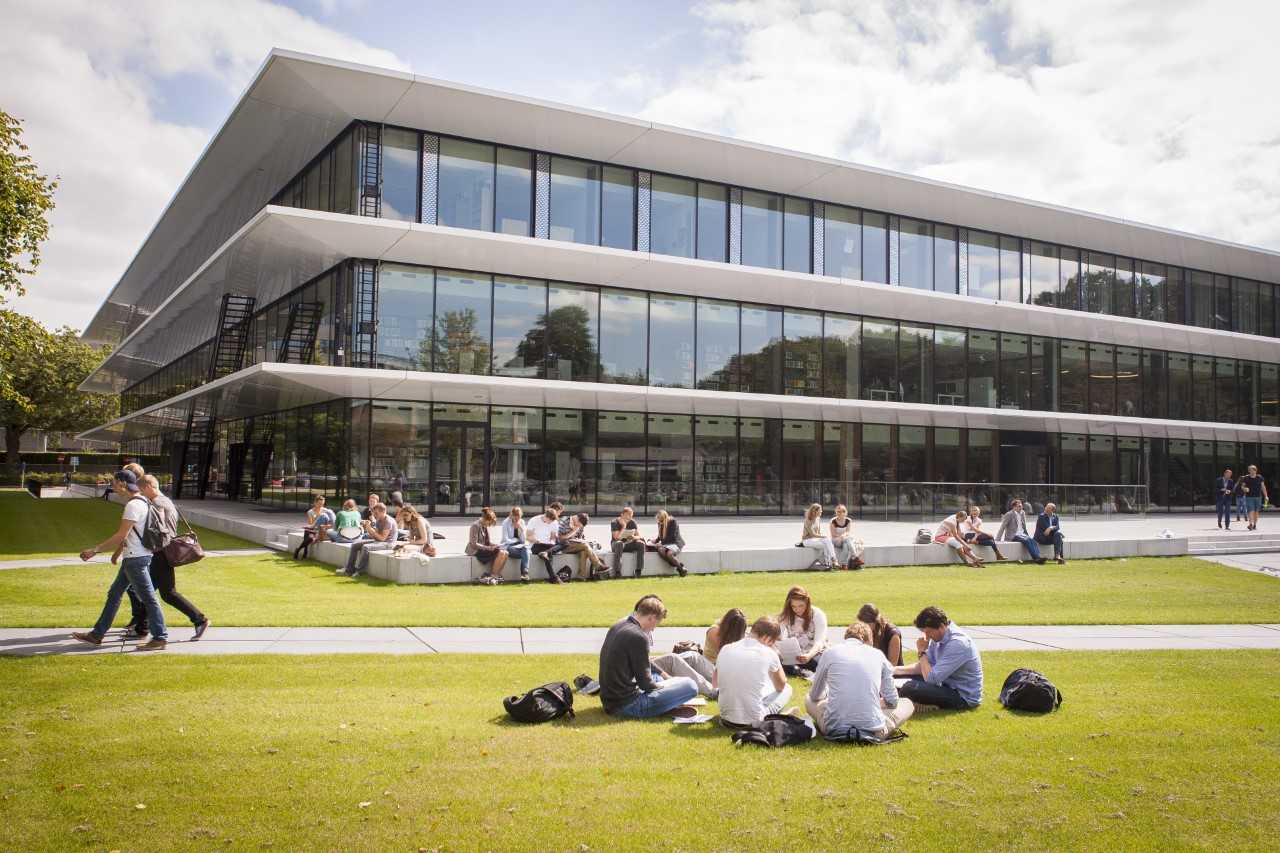 7 February 2019